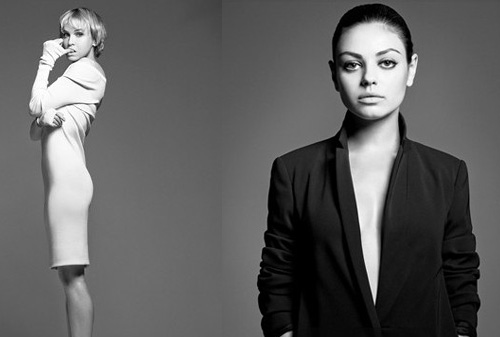 Bryan Adams, photographer and Canadian male recording artist, has collaborated with the Calvin Klein Collection to produce the photography series American Women 2010.
The series of photographs, benefiting the NYC AIDS fund, feature actresses Julianne Moore, Renee Zellweger, Cynthia Nixon, Kerry Washington, and Mila Kunis.
To purchases these photos or for more information, please contact: calvinkleinpublicrelations@ck.com.
Click here to view the rest of the photos from American Women 2010.
Via Vogue UK