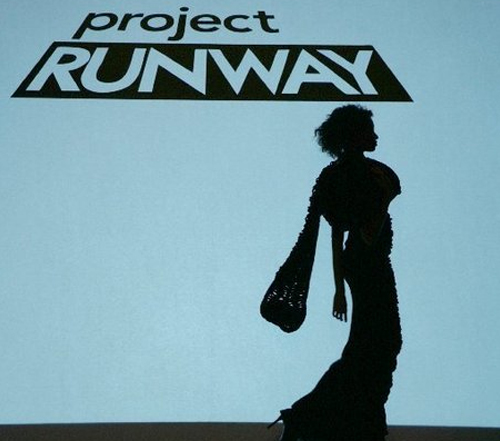 We've all seen that episode of Project Runway where part of the challenge is to create an accessory out of some random piece of material or fabric.
Now, it appears, we may get to see these challenges more often in a Project Runway spinoff.
Deadline.com is reporting that Harvey Weinstein, American film producer and movie studio chairman,  has succeeded in selling the spinoff Project Runway: Accessories to the Lifetime Channel.
Are you excited to see the accessories version of Project Runway?