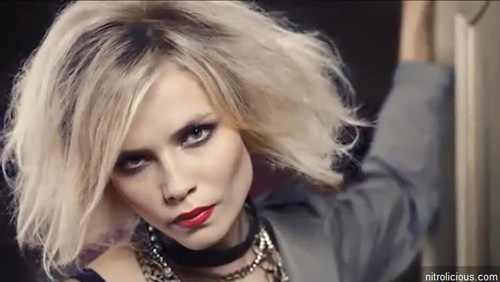 The collaboration between Lanvin, one of the most influential brands of the 21st century, and H&M, may be THE most talked about  fashion partnership EVER.
When H&M announced the news in September, I had a moment that could probably be best described as a fashgasm. I could not have dreamed up a partnership so perfect.  Up to this point, the collection had been a well-guarded secret, until last week, when a photo was leaked leaving fashionistas around the world craving for more.
Tonight, we bring you the 4 minute video which was JUST released, revealing to you, for the first time, the incredible Lanvin for H&M Winter 2010 collection.
The collection is designed by Lanvin's artistic director Alber Elbaz, and menswear designer Lucas Ossendrijver and will debut on November 23, 2010, in 200 H&M stores worldwide.