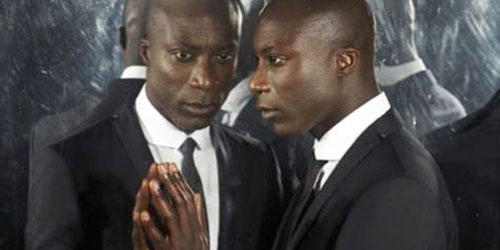 Words don't express how much I am looking forward to seeing the upcoming documentary, A Man's Story, about legendary Ghanaian-born and Savile Row designer Ozwald Boateng.
Directed by Varon Bonicos (creator of the television series "House of Boateng), the film follows Boateng for 12 years, from his humble beginnings with the opening of his first Savile Row shop in 1998 to present day. The journey chronicles both his personal and professional life and promises to reveal the good, the bad, and the ugly by giving us a  front-row view of  important moments in Boateng's life including his 2005 stint at Givenchy, two marriages, two divorces, the birth of his two children, and his rise to fame.
Will Smith, Keanu Reeves, Paul Bettany, Daniel Day-Lewis, Forest Whitaker, Jamie Foxx, and Gabriel Byrne will also make appearances in the film.
Will you see the documentary?