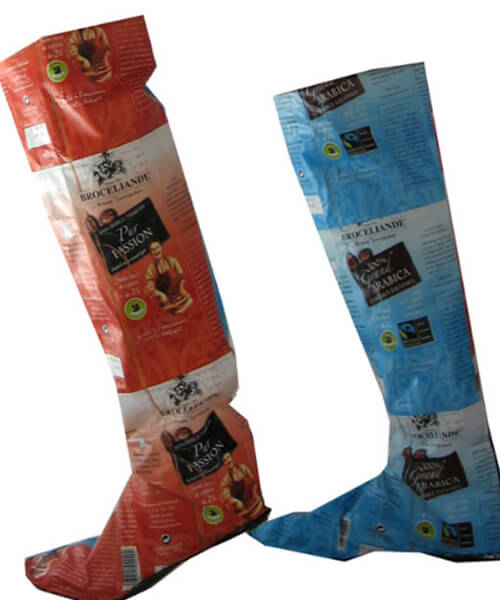 When Lady Gaga arrived at the VMAs decked in raw cow, I, like everyone one else naturally thought: man. how. can I. look. that. delicious?
Katell Gelebert, designer and environmentalist, is way ahead of you! Gelebert has crafted a clothing line made from all kinds of nifty food packaging…like Friskies and Fancy Feast and Barilla…
So Katell, I'll be phoning you once I'm done snacking on the 100 bags of Fritos to make that trench coat I've always dreamed of! Not to mention scoring me some righteous coin from the Lay family for dressing like a billboard ad.
Doritos anyone?
Images Via Green Diary
Tags:
fashion
,
Friskies
,
recycled