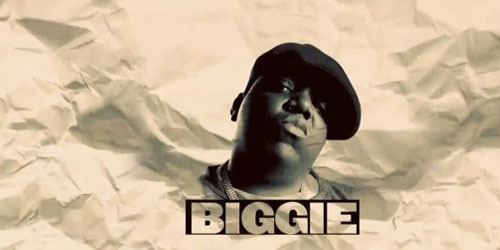 [vimeo clip_id="16430345″]
Two weeks ago, I wrote about the upcoming short film, INFLUENCERS, the anticipated documentary that explores what it means to be an influencer and how trends and creativity become contagious in music and fashion.
I am super excited to announce that the official documentary has been released.   You can now view the full movie, INFLUENCERS,  by clicking the play button above. This film is definitely worth your 15 minutes.
Written and Directed by Paul Rojanathara and Davis Johnson, the film is a Polaroid snapshot of New York influential creatives (advertising, design, fashion and entertainment) who are shaping today's pop culture.
If you're in the creative industry, do not miss this film. >>>Watch here
For more information on the filmmakers or the documentary, visit:  influencersfilm.com