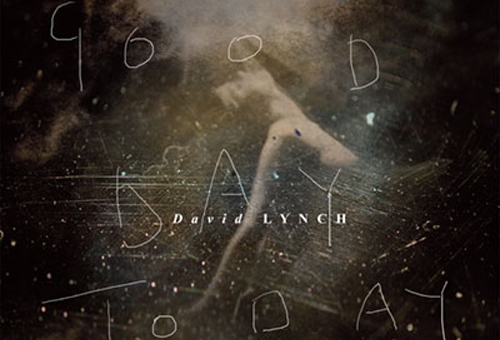 David Lynch, legendary filmmaker and visual artist, is trying his hand at music.
Yesterday, Lynch released his first two electronic music singles, Good Day Today and I Know, through the independent British label Sunday Best Recordings.
Lynch says:
In all my films, I have always been very involved with all that one hears. The creation of this record was a natural extension of my love of sound and music. I am very happy to be with Sunday Best with the songs Good Day Today and I Know. This feels like a good partnership – and I'm looking forward to everyone having a good day today.
Click play below to listen to David Lynch's new single Good Day Today.
The deluxe 2Xvinyl and CD editions of Good Day Today and I Know will be  released next year on January 31, 2011.