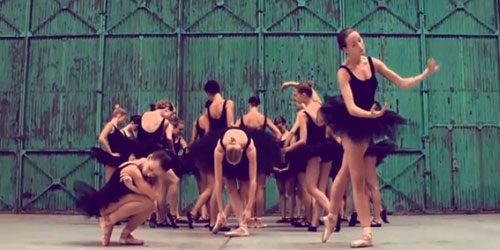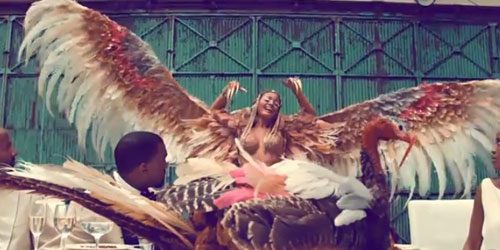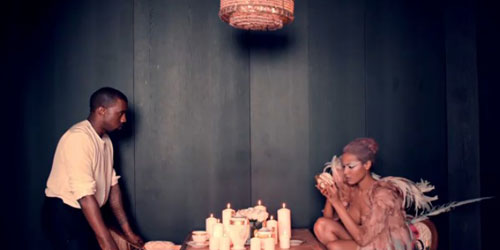 Usually, when I hear the name Kanye West, my eyes roll uncontrollably… but not today!
If you have 35 minutes to spare, you might consider watching West's new short film, Runway which debuted simultaneously on MTV, MTV2, BET, BET.com, and VH1.com this past weekend.
Runway tells the story of a phoenix (Selita Banks) that falls to Earth and is saved by Griffin (Kanye West). We follow the phoenix throughout the 34-minute film as she attempts to adapt to human society.
West's soundtrack from his latest album, My Beautiful Dark Twisted Fantasy, serves as a backdrop for the strikingly visual short film.
If you have only 8 minutes to spare, watch the shorter version here.
Tags:
Kanye West
,
Music
,
Video