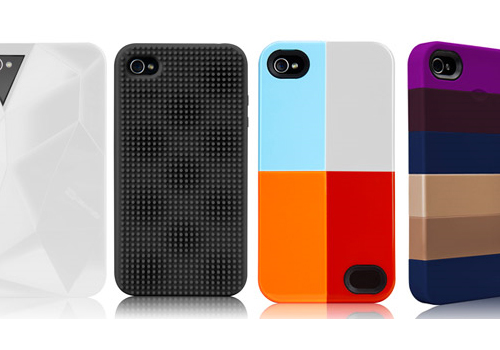 Case-mate® in collaboration with French modern industrial designer Erik Arlen, will debut an edgy new line of mobile tech cases just in time for the holidays!
Best known for his innovative shoe designs for Nike, Arlen brings his industrial aesthetic to case-mate® with a collection that incorporates bold colors and  textures.
The new collection of iphone cases are designed with tradable modular pieces that allows you to customize your own case.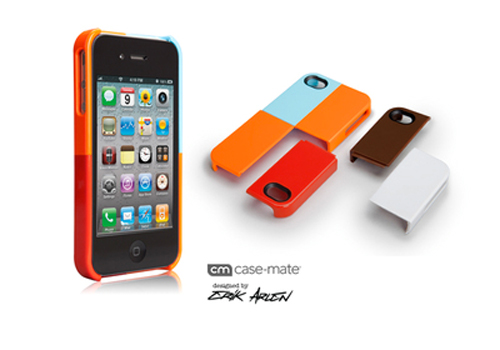 Both Stacks, the six piece color band modular case that locks together to create different color combinations, and Rubix, the four piece interlocking customizing color blocks, will retail for $34.99.
Super cute and makes a great holiday gift! Click here to visit case-mate®.
Tags:
case-mate®
,
Erik Arlen
,
iphone