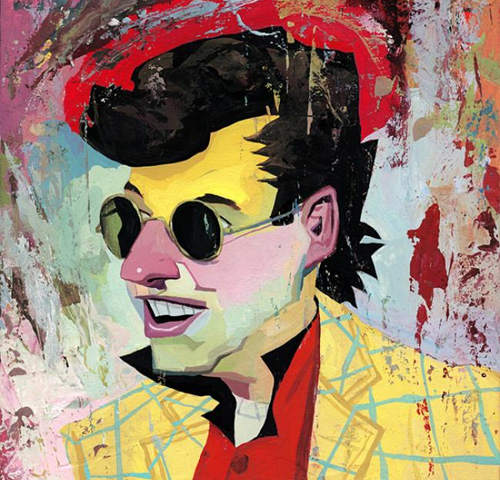 Earlier this month, we wrote a Hot Links item about a John Hughes tribute art show at Gallery 1988.
The show, titled The Road To Shermer, A John Hughes Tribute Art Show, opened on February 11th in Venice, California and featured work from fifty artists in honor of the legendary moviemaker of stand-out teen flicks such as National Lampoon's Vacation, Sixteen Candles, The Breakfast Club, Weird Science, Ferris Bueller's Day Off and many others.
Take a look at the gallery below where we've picked out a few of our favorites.
Prints and original artwork is available for purchase at the gallery, so be sure to click on the image to learn more about the work and how you can purchase art from the exhibit.