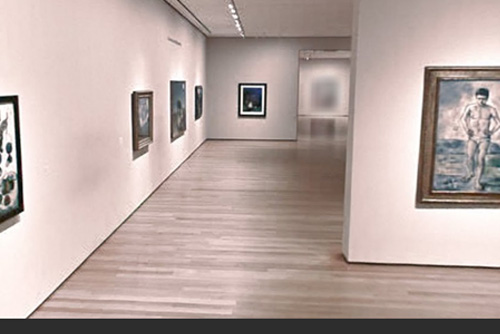 Google has launched the Google Art Project, which is kind of like Google Street View, except you get to view art work from museums from around the world.
You can virtually walk around the Palace of Versailles or The Metropolitan Museum of Art and zoom in on the works you'd like to have a better look at.
It's almost like the real thing. Almost.
The Google Art Project collection consists of 1,000 works of art by more than 400 artists and Google hopes to add more museums and works of art to its virtual dossier soon.
Check it out here