We've got even more exciting news for you about the launch of Meets Obsession magazine.
Over the last several months, we've been working with the very talented Twitter 'Fail Whale" creator, Yiying Lu, for our editorial fashion feature, "10 Most Intriguing in Fashion".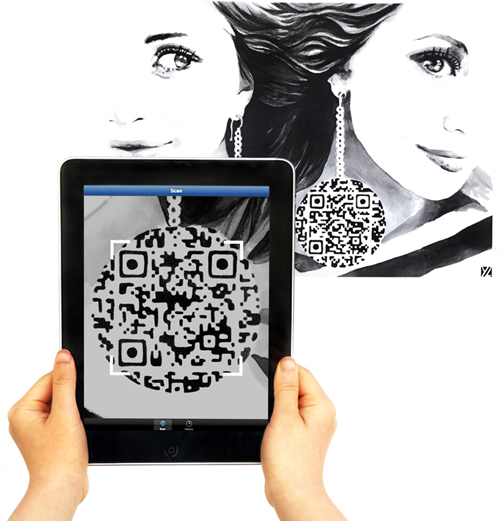 In partnership with Meets Obsession magazine, Lu has EXCLUSIVELY illustrated notable figures that have made the fashion industry's most intriguing headlines this year.
Today, two of the images featuring Anna Wintour and Mary-Kate & Ashley Olsen have been released for your viewing and download pleasure!
To find out how you can download these exclusive images illustrated by Yiying Lu for your iPhone, iPad and desktop, AND be the first to find out else who will join Wintour and the Olsen twins as part of the "Intriguing 10," click here.