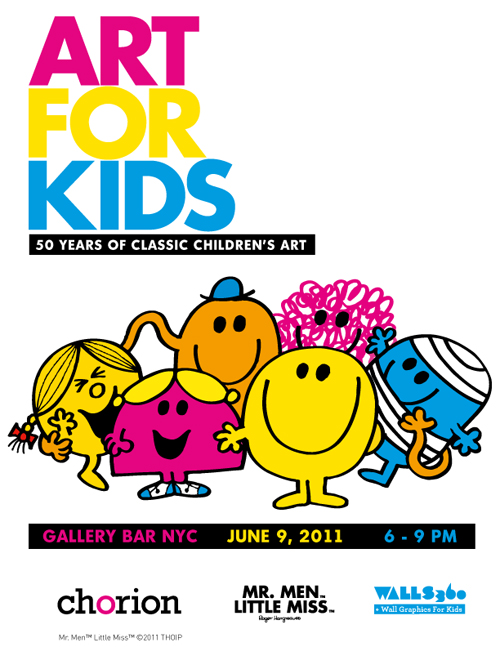 Celebrating 50 years of children's art, Walls 360 along side the launch of Walls360.com/KIDS, has designed a 'real world' exhibit showcasing artwork that has influenced generations of children.
On display will be illustrations from the charming little piglet, Olivia, to Paddington Bear. Gallery Bar in New York City will be hosting Walls360's ART FOR KIDS: 50 Years of Classic Children's Art on June 9 from 6 to 9 PM.
Featuring artwork from children's books that have sold over 700 million books globally, ART FOR KIDS is an exhibition that will appeal to kids of all ages!
---

Saron is a writer and student born in Ethiopia and raised in Washington, DC. She is incapable of keeping a phone for longer than a few months, exclusively wears Miss. Dior Cherie, and her guilty pleasures include any novel written by V.C. Andrews (don't judge), Essie's "Little Brown Dress", and Stoli. She is currently obsessed with the poetry of Edmund Wilson and The Arctic Monkey's latest album "AM".
All author posts