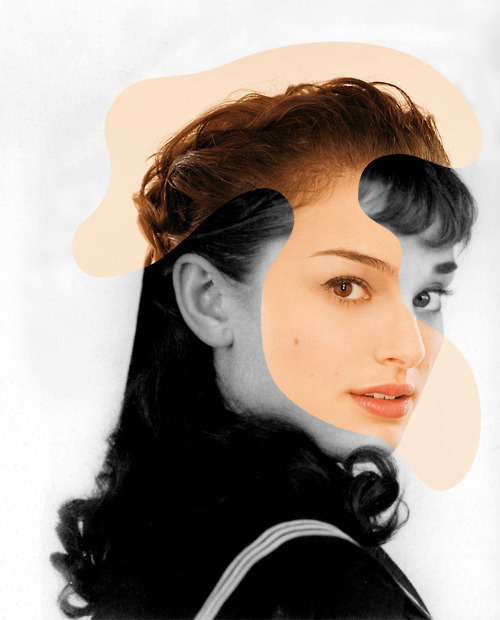 George Shamoun's most recent project is bridging the divide between Hollywood icons, old and new, through his Iconatomy photograph series.
Images of movie stars like Marilyn Monroe, Audrey Hepburn, and James Dean have been morphed together in a puzzle like structure with modern day celebrities who share striking similarities.
Celebs like Scarlett Johansson, Natalie Portman, and Robert Pattinson all lend segments of their anatomy to create a picture that shows just how timeless the glamour of Hollywood can be.
[imagebrowser id=47]
---

Saron is a writer and student born in Ethiopia and raised in Washington, DC. She is incapable of keeping a phone for longer than a few months, exclusively wears Miss. Dior Cherie, and her guilty pleasures include any novel written by V.C. Andrews (don't judge), Essie's "Little Brown Dress", and Stoli. She is currently obsessed with the poetry of Edmund Wilson and The Arctic Monkey's latest album "AM".
All author posts