Image Courtesy of Blaise + Co. Contemporary Art
Last week, we wrote about the upcoming art show, The Beautiful Chaos: A Style Installation, which is a street fashion meets wall graphics exhibit by artist Damon Johnson.
The exhibit, which opens tomorrow in New York,  is a collaboration between Blaise + Co. Contemporary Art, Swagger, and WALLS 360, a wall graphics company.
Sian-Pierre Regis, Editor-in-Chief of Swagger, elaborates on the fashion-focused show, adding:
"The new WALLS 360 medium really punches up the gorgeous digital photos that Swagger: New York has taken of the city's coolest trendsetters.

Our subjects are undoubtedly style icons, but up on the wall in larger than life-size detail, they transform into style gods."
And, lucky for you, we scored some of the images from the exhibit that you'll see at tomorrow's official opening.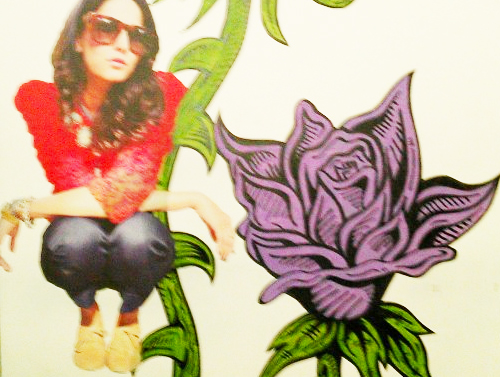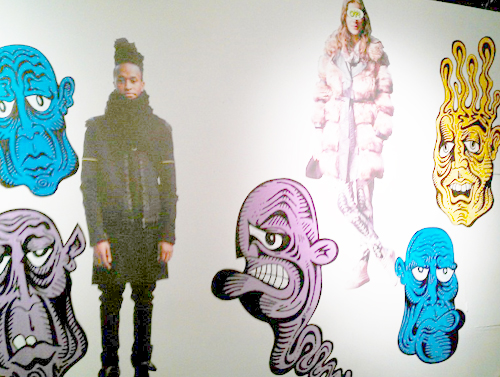 To see rest of the exhibit, be sure to attend tomorrow's opening on March 16th from 7 – 10pm at GALLERY BAR located at 120 Orchard Street.