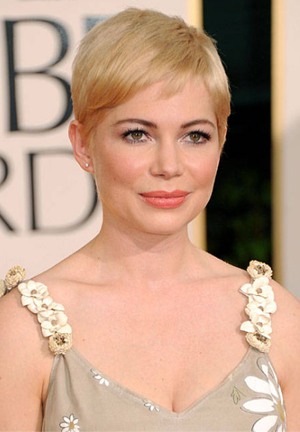 Recently, Michelle Williams revealed that there's a reason why she's kept her short and sweet pixie cut for the past five years.
"I cut it for the one straight man who has ever liked short hair," the My Week With Marilyn star told British Elle. "And I wear it in memorial of somebody who really loved it."
We all know of whom she's speaking, and all I have to say is, wow.
Wow is another word to describe Michelle's simple and sophisticated style.
Whether she's walking the red carpet or promoting a movie to the press, Ms. Williams always exudes a kind a clean, postured grace—and her makeup, while never over-the-top, is nonetheless a show-stopper.
Read on to capture this actress' lovely look.
The Beauty Breakdown
If you're trying this breakdown, I'm guessing that your hair is already short. But if you're not sure that you want to commit to this style, try using Instyle.com's awesome virtual hair styler. It already has Michelle Williams' cut at the ready, which, of course, I had to try on myself. The result? For me, not so much.
But onto the makeup.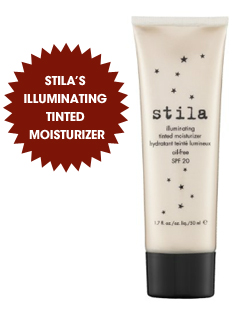 You want to go light on the foundation, or substitute with a tinted moisturizer. This is what will get you that dewy glow. I'd opt for Stila's Illuminating Tinted Moisturizer in Ivory.
Forgo any powder: again, you want your skin to glisten. If you are oil-prone and concerned about too much shine, keep some blotting papers on hand. But make sure they do not contain powder, and try to use them sparingly.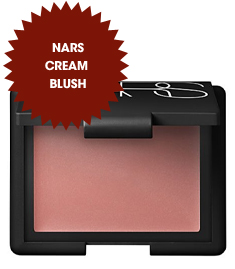 For the cheeks, you'll want to use a cream blush, such as this one from NARS in Penny Lane.
Remember that a little goes a long way with this stuff, so keep the color soft and subtle. Smile big, add a dot to the apple of each cheek, then blend.
The great thing about Michelle's short hair is that it gives her the opportunity to emphasize her eyes without having to go heavy on the makeup.
Begin by shaping and filling your brows with a medium-to-dark colored pencil, such as this one from Benefit.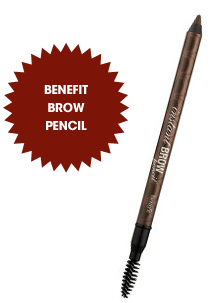 Next, lightly sweep some of Cargo's EyeLighter to the inner corner of each eye.
As far as eye shadow goes, apply a light color from your lash line to brow, and a gray shade to your lid. This trio from Smashbox in Shutterspeed would work perfectly for both.
Line your eyes lightly with a brown eyeliner, curl your lashes, and add two coats of black mascara. The lash look here should be simple, so go for a regular formula—I recommend Maybelline's tried and true Great Lash.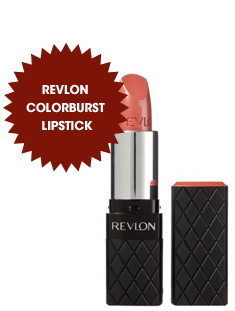 Finally, coat your lips with a creamy peach-colored lipstick, one similar in shade to your cheeks.
I'd suggest this one from Revlon.
And there you have Michelle's sexy yet simple look.
No go see her new movie. I know I'm dying to.
---

Susan is a freelance writer, born and raised in NYC and currently based in Brooklyn. She's the senior beauty editor for Meets Obsession, and also writes for online publications such as Mamasarollingstone.com, TueNight.com.
and The Huffington Post. Susan had a serious candle hoarding issue that she has no plans to address. She's currently obsessed with Marc Jacobs' new beauty line, her black Zara moto jacket, and Aaron Paul.
All author posts