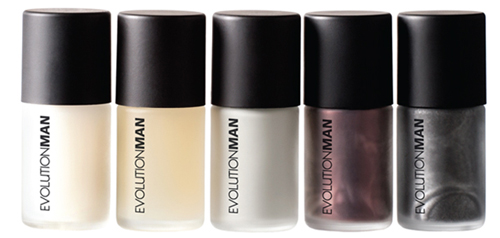 Everyone wants to look pretty. Even men.
Male skin care company, EVOLUTIONMAN has launched a new line of nail polish for men. The line features five colors: Pure Bling, Pure Matte, Pavement, Alter Ego, and Stand Out.
So girls, get ready, now you and your boyfriend can do each others nails on Friday nights.
In the meantime, we'll be busy watching the hot construction men on 5th avenue build stuff.
Tags:
EVOLUTIONMAN