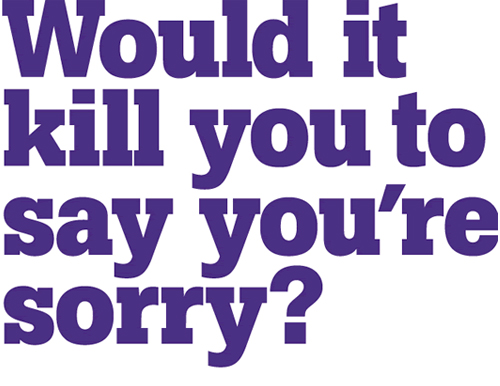 After filing a lawsuit against fast food restaurant  Taco Bell alleging that their tacos were made with 35 percent real beef, the Alabama-based law firm that filed the claim suddenly dropped the charges.
Taco Bell's response?
Just a subtle full page ad in the LA Times, New York Times and the Wall Street Journal telling the law firm to just say sorry.
In bold, purple print.
Way to take the win gracefully, Taco Bell.
Tags:
Taco Bell