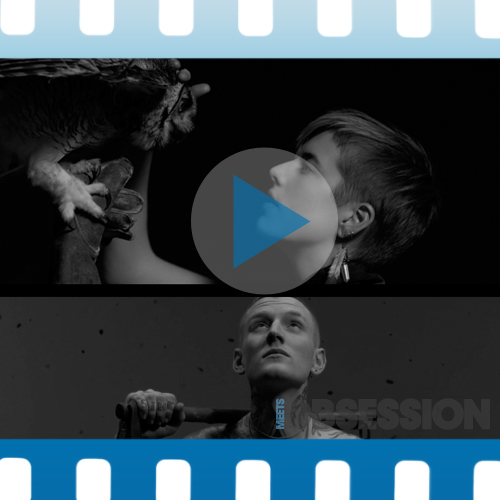 If you've lost all hope in music videos, perhaps it's time to take another look.
In one of the most breathtaking 3 minutes on music film that I have ever seen, model Agyness Deyn stars in French artist Woodkid's latest video for his single IRON.
Click play below to watch a beautifully crafted piece of musical cinematography directed by the very talented Yoann Lemoine. Brilliant!
[vimeo clip_id="21604065″]