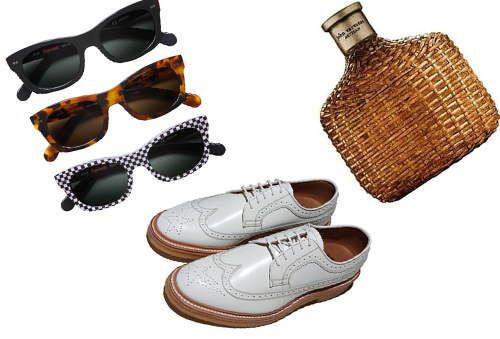 Spring is here, which means for all you men looking for a lady friend (or, ahem, a summer fling), that it's time to clear the closet, and toss out the torn t-shirts and yellow-stained boxers.
Because it's been five years. Do you really need that muddy, green, Paul Bunyan flannel?
So guys, we've made it easy for you. How about we trade you your 20 random items, for these stylish five? We guarantee you'll look better for it.
And your mothers, and dating life will thank us.
White Loafers: White loafers are like white sneakers—they always look cool. We love these retro inspired shoes from the collaboration of Japan's Regal and Mr. Bathing Ape.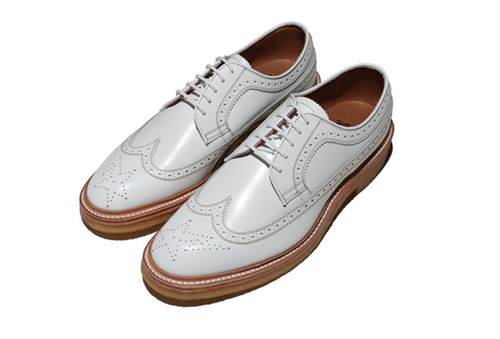 Colored shorts: There's a whole lotta color this spring. Instead of wearing those boring khakis, step up your game by wearing some bright colored shorts, like these fern green shorts by Selected.
Basic Cotton Shirt: Every guy needs the basics—we love this raglan shirt from S.E.H Kelly.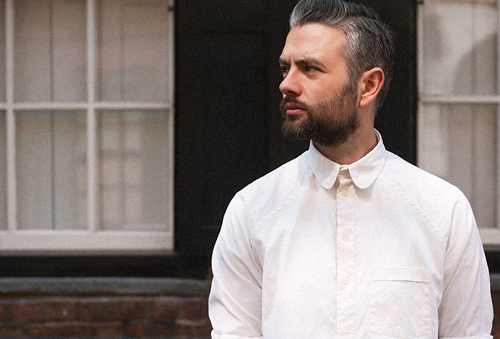 Cool Sunglasses: Protect your eyes from the sun with these Alton sunglasses by Supreme.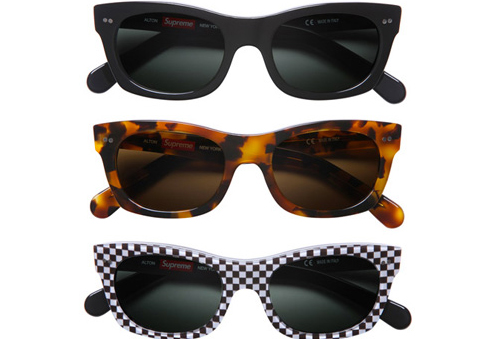 Cologne: Smelling nice is always a plus. Just don't use this Artisan cologne by John Varvatos as a substitute for showering. That's gross, you guys. Really.
Tags:
Menswear