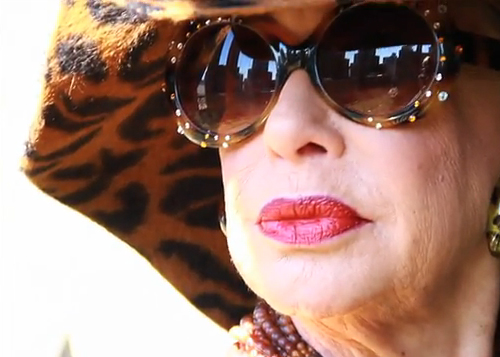 If you think experience comes with age, then one website you don't want to miss out on is Ari Seth Cohen's Advanced Style.
Ari's Advanced Style website is kind of like AARP, but for fashion, focusing on profiling older stylish and creative people in video and blog format.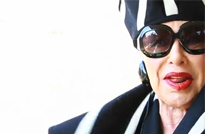 You'll find loads of fashion wisdom from prominent folks who have probably seen a lifetime (or two) of fashion trends come and go.
One testament that older generations have an appreciation and wisdom on style is in the form of a recent video profile of Manhattan's Off Broadway Boutique owner Lynn Dell.
In the 3-minute video segment,  a 78 year old Lynn discusses her personal style rules, with notable quotes like:
Fashion says me too and style says only me.

I am dressed up for the theater of my life every day.

Money has nothing to do with style.
Why doesn't this woman have her own reality show?!?  Love her.
Check out the clip below to watch the fabulous Lynn Dell discuss her outlook on all things considered style.