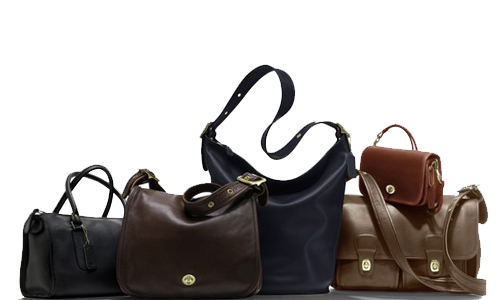 Remember back in the day when Coach made handbags that didn't involve plastering their logo all over the exterior?
Well, those days are back.
Sort of.
In news of making the old new again, Coach is reissuing five of their classic handbags designed by 1970's legendary sportswear designer Bonnie Cashin.
The five handbag collection, named the 'Coach Classics' collection, features  the handbag company's utilitarian designs made popular during  the 1970's.
The classic collection will be sold exclusively on Net-A-Porter.com and prices will range from $298 for a shoulder purse to $398 for a Coach duffle.