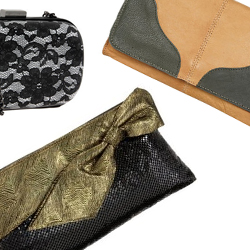 It can be such a pain to lug around a giant purse that is mostly full of random stuff you don't remember even putting in your bag.
Last week, I found a receipt from Starbucks that was from 1999 in my purse, as well as some spearmint gum that I'm pretty sure I had since high school.
This is why the fashion gods created the handy dandy clutch, because sometimes a girl needs to downsize.
The clutch is the perfect accessory for quick runs to the store, attending parties, or a Friday night date.
Plus, they're so small, you won't have to dig around for your credit card, keys, or makeup.
So today we've selected five clutches that are chic and affordable, and under $100 dollars. What else could a girl ask for?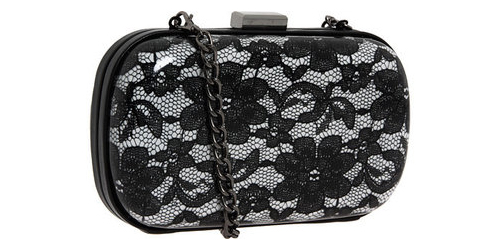 Get laced with this clutch from BCBG.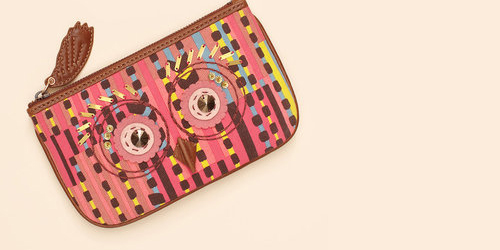 Go tribal with this Aztec inspired print clutch from Juicy Couture.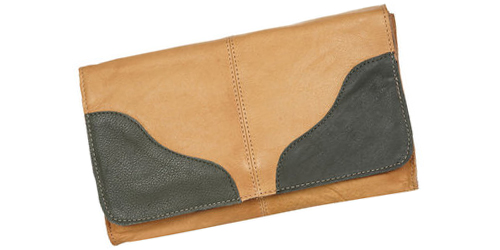 Leather up with this Camel Leather Contrast Clutch Bag from Topshop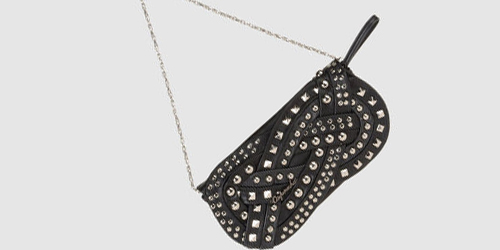 Every girl needs good hardware, so why not try this studded clutch by Caipirinha.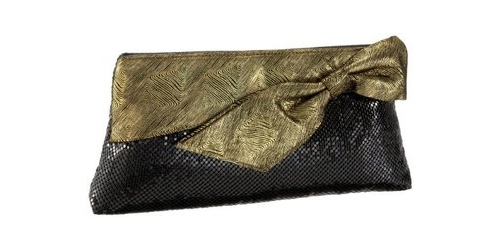 Bling yourself out with this Whiting & Davis Glitterati Bow Facile Clutch.
---
Rhi Strayer is currently obsessed with Jeffrey Campbell shoes, sparkles, studs, and anything having to do with Lady Gaga.
All author posts