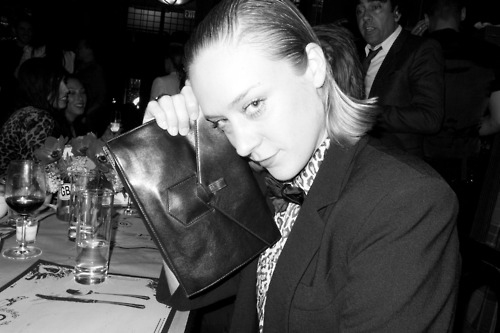 Last night, Opening Ceremony celebrated the Target GO International Designer Collective at the Ace Hotel in Manhattan.
Terry Richardson was there to photograph fashion darlings Chloë Sevigny and Liv Tyler during the special celebratory dinner that was hosted beforehand.
Be sure to check out a few of the candids below and you can also view more images from the evening by visiting Terry Richardson's diary here.