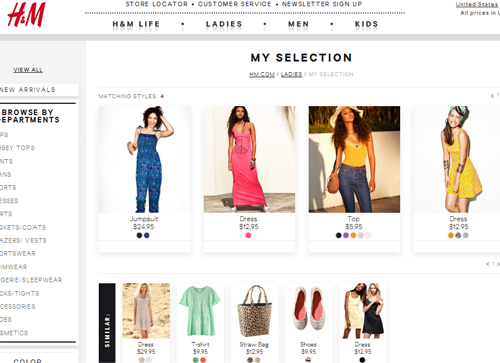 Why do you do this to me, H&M?
You get all pretty, make me want you, but still, I can't have you. Instead, you're all needy and make me visit you at the store.
Well ya know what? I'm busy.
I get it, you want a facelift. And now you're all shiny and new.
Oh sure, you say, I can look, I just can't buy.
You're such a tease.
And. I. don't. like. you.
I'm tired of your games. I'm switching over to Forever 21.
Maybe.
Damn.
I hate you.
Bitch, let's just work it out!
Tags:
H&M