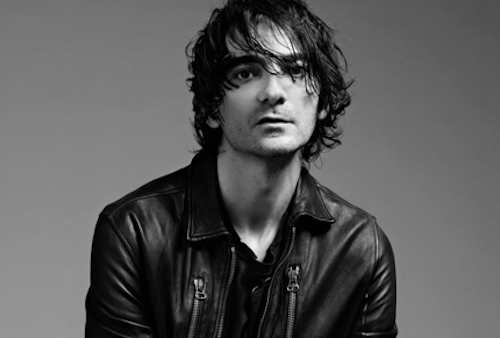 First came rumors that Christophe Decarnin was in a "mental hospital" over the last several months.
Then came Decarnin's noticeable absence from Balmain's fall/winter 2011 runway show followed by an announcement from the brand stating that:
"the collection was done under (Decarnin's) directives, but in the last weeks, he hasn't been involved 100 percent – or as much as he would like . . . He has been exhausted because this season was particularly demanding and complicated."
What happened to Decarnin? Nobody knows for sure.
And now, sources are reporting that Decarnin, who joined Balmain as creative director in 2005, is officially out.
No official word on if Decarnin was ousted or if he left on his own accord.
According to The New York Times, Balmain expects to name a new creative director next week to replace Decarnin.
NYT's Cathy Horyn suggested Decarnin's successor might be stylist Melanie Ward, who helped bring together the fall 2011 Balmain collection.
Who do you think would be a good replacement?