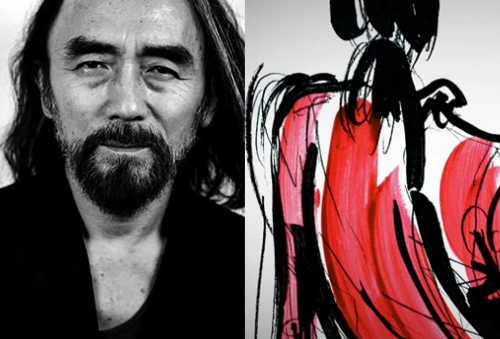 Fashion designer extraordinaire Yohji Yamamoto is interviewed by Diane Pernet in four-minute video for the Joyce 40th Anniversary exhibit in Paris.
The exhibit, entitled A Journey in Fashion, featured brands from the retailer's past, including Yohji Yamamoto.
Yohji, whose first solo exhibition in the U.K. will open at the Victoria and Albert Museum tomorrow, talks about mainstream fashion, China, the fast pace of industry and how these changes relate to his brand.
Take a look at the video below.
vimeo
please specify correct url
Tags:
Diane Pernet
,
Joyce's 40th Anniversary
,
Victoria and Albert Museum tomorrow
,
Yohji Yamamoto