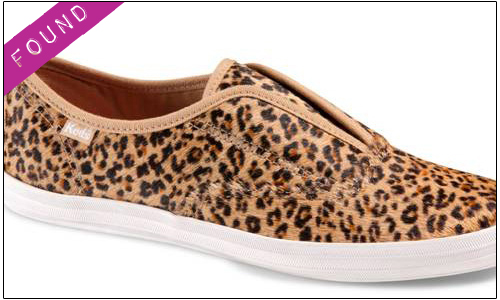 "You can take me out of Manhattan, but you can't take me out of my shoes," so said the character of Miranda Hobbes in Sex and the City.
Who doesn't want to wear stilettos all the time?
While they look hot, five-inch pumps are not always ideal for practical things like running for the subway, shopping during a red-tag sale… or walking.
But just because you aren't in your finest five inches, doesn't mean you have to be frumpy.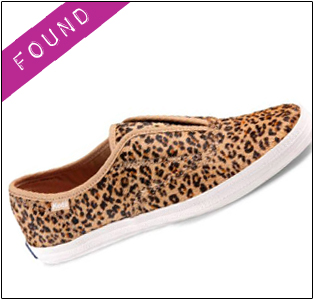 We've given you some options below to show that sneakers and style can be said in the same sentence.
Neiman Marcus and Keds embarked on a beautiful collaboration in making these leopard beauties.
They are as comfortable as your boyfriend's broken-in sneakers, but have enough flair to set them apart from their not-so-fashionable neutral counterparts.
Looking for something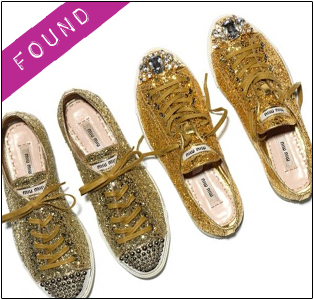 a bit more show stopping?
Then these trainers from Miu Miu belong in your closet like yesterday.
The slick combination of glitter, gold and crystals almost make you forget they're sneakers–and definitely give your party shoes a run for their money (no pun intended).