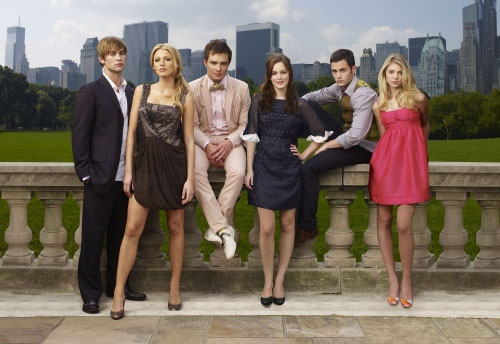 CW's hit television series Gossip Girl, known for its dramatic plotline as well as the fashion, will launch a clothing collection inspired by the show.
The line is a result of a collaboration between Warner Bros. and LA label Romeo and Juliet Couture, and will include a collection of embellished tops, chiffon dresses and city-chic outfits which will emulate each character's unique style.
There are also rumors that accessories and handbags will be added to the collection next spring.
Individual pieces will retail from $80 to $200 with the line set to launch this Fall at Neiman Marcus and Saks Fifth Avenue.
So while you may not be a fabulous New York socialite, you can still dress like one!
And really, isn't that what it's all about?
---
Rhi Strayer is currently obsessed with Jeffrey Campbell shoes, sparkles, studs, and anything having to do with Lady Gaga.
All author posts