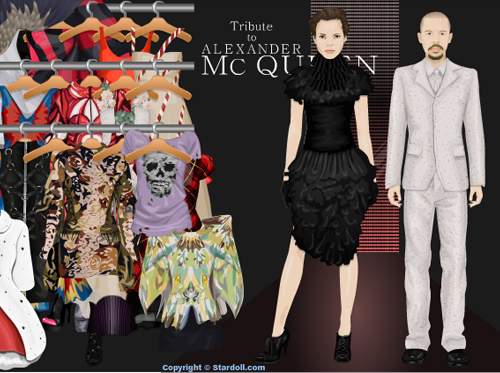 If you need something highly addictive to do during those slow times at work, try Paper Doll Heaven.
I will proudly admit that I spent my afternoon yesterday dressing Justin Bieber from a virtual closet.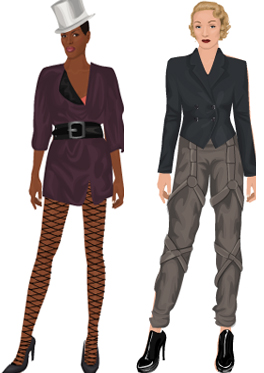 I should warn you that this game is seriously addicting with a huge collection of celebrities dolls like Robert Pattinson, Anna Wintour, Jared Leto, Emily Blunt, Crystal Renn, and practically everyone else that I've always wanted to dress.
Each doll comes with multiple articles of clothing to choose from that all stay true to each celebrity's authentic style.
To dress your virtual doll, simply drag and drop articles of clothing from the closet onto your paper doll.
Our favorites?
Grace Jones, Marlene Dietrich and the Alexander McQueen dolls.
I must go now, Alberta Ferretti's closet is calling my name.
---
Rhi Strayer is currently obsessed with Jeffrey Campbell shoes, sparkles, studs, and anything having to do with Lady Gaga.
All author posts