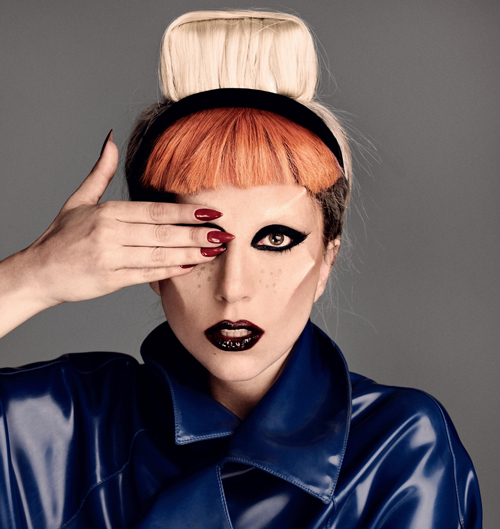 Lady Gaga, an artist  that defines the word "exhibitionist", is one the cover girls for i-D's special spring 2011 issue, The Exhibitionist.
Check out a few of the images from the Mariano Vivanco photographed editorial which features a freckled and angular skinned Gaga.
For more images and i-D magazine content, be sure to pick up i-D's The Exhibitionist Issue, which go on sale March 24th.