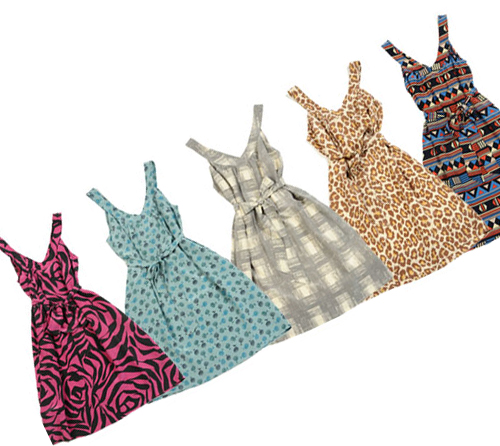 To celebrate the Marc by Marc Jacobs tenth anniversary,  Marc Jacobs has reissued the most popular prints and styles from the last 10 years for a capsule collection.
And, starting today, you can get your  music-mojo on at Rhapsody to stream some of the best songs that have sound-tracked Marc by Marc's runway shows and campaigns. A few of the songs available for streaming include:
Teenage Riot
Sonic Youth
Cut Your Hair
Pavement
Common People
Pulp
California
Rufus Wainwright
Seven Nation Army
White Stripes
Orange Crush
R.E.M.
Paper Planes
M.I.A.
Lets Go Surfing
The Drums
Young Folks
Peter Bjorn and John
To see the entire list and listen, visit www.rhapsody.com/marcmusic.