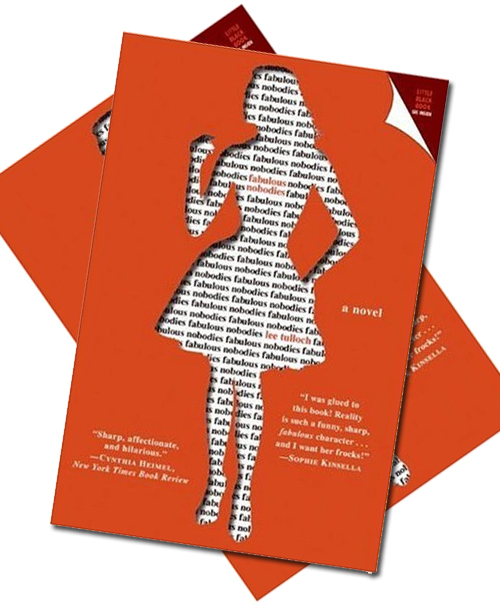 The September Issue director R.J. Cutler has signed on to direct the film adaptation of Fabulous Nobodies, a book written by Lee Tulloch about the 1980's downtown club scene of New York and the fashion industry.
If you haven't read the cult classic, here's the official book description:
Before Bridget Jones, Carrie Bradshaw, and the Shopaholic, it was a world of Fabulous Nobodies.

Now, back in print after fifteen years, it's your chance to experience this hysterically wild cult-status novel for the first time.

Get ready to meet:

Reality Nirvana Tuttle
A self-described "doorwhore" at one of Manhattan's hottest clubs. She never gets up before 2 P.M. and has vivid, two-way conversations with every dress in her closet.

Hugo "A Go-Go" Falk
Gossip columnist and documenter of all things fabulous in the fashion scene. This man is the key to turning Reality into a true Somebody.

Phoebe Johnson
Junior shoe editor of Perfect Woman magazine who has dedicated her life to looking like Audrey Hepburn—and the one woman Reality can trust with her frocks.

and Freddie Barnstable
A transvestite with an uncanny knack for finding fabulous fashions, and his sidekick, a little dog named Cristobal Balenciaga. These Fabulous Nobodies will take you on a quest to be Truly Somebody, in a city long gone but never to be forgotten: New York City of the 1980s.
And what's not to love about a transvestite with a dog named Balenciaga?
The film, which is Cutler's first scripted feature, will be produced by Julie Anne Quay, the former V Magazine exec editor and Gail Lyon (Erin Brockovich).
This looks promising!