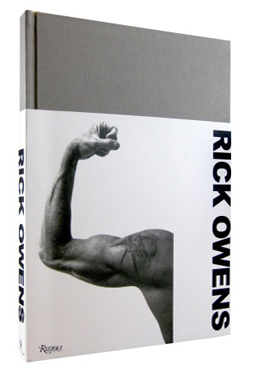 Come October, we'll finally see the story behind Rick Owens, the "grunge-meets-glamour" American fashion designer best known for his muted color palettes and asymmetric designs.
Published by Rizzoli, Owens's new book will give us an in-depth look on his remarkable 20-year career in the fashion industry, including his design process and inspiration for creating his subversive looks.
We love the iconic leather jackets worn by countless celebs; and here are a few of his latest pieces that we've been lusting over.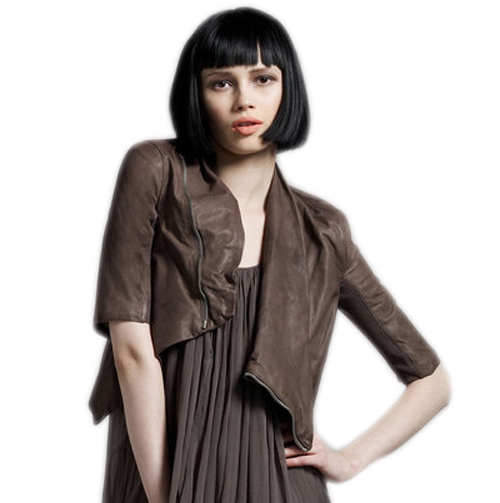 Cropped Asymmetric Zip Jacket
Lightweight in a cropped silhouette, this jacket is the perfect summer-to-fall transition piece.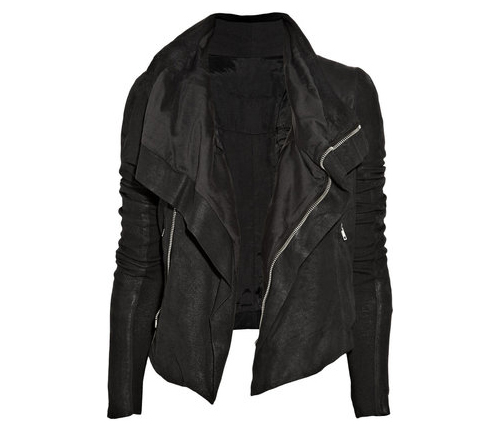 Blister Washed-Leather Biker Jacket
We love this luxe-washed leather that is what Owens is known for.