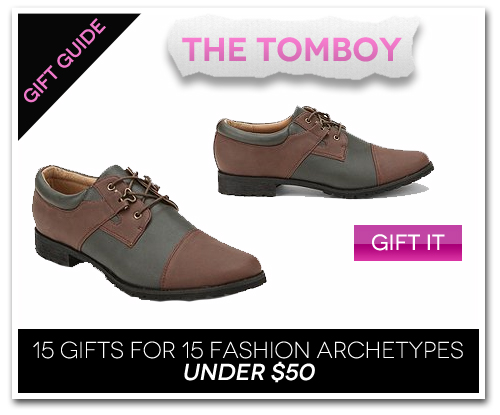 Have that girlfriend who knows all those fancy football terms? You watch her in awe as she regales men with basketball statistics and throw out names like "Lebron James."
Surprisingly enough, she's really not trying to impress men with her sports knowledge. She actually enjoys them…on her own.
Well girls, for your friend, the "tomboy," get her a good pair of oxfords for Christmas. Paired with ankle length trousers and a shrunken blazer, they add the perfect touch of English school boy and androgynous chic to any outfit.
We like the BDG two-tone hiker at Urban Outfitters. With the affordable sale price of $29, this is the perfect gift for a friend who takes her fashion inspiration more from Christopher Robin than Christian Dior.
---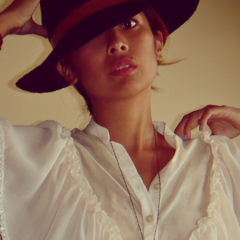 Sinta Jimenez is currently obsessed with Opening Ceremony collaborations, Band of Outsiders, warabi mochi from Temari Cafe, meteor showers, and finding a Jeff Buckley soul with a Jason Segel sense of humor.
All author posts