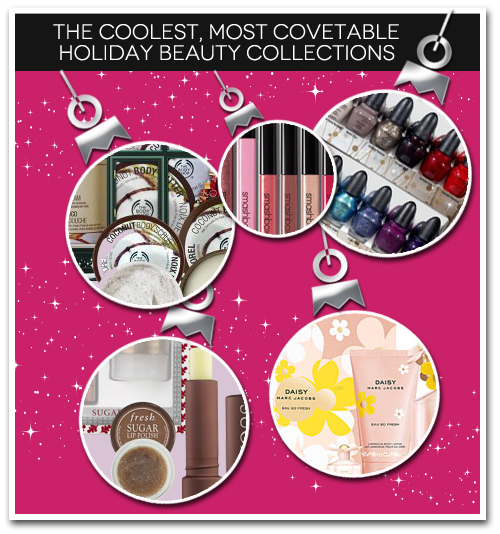 The holiday season is especially exciting for beauty lovers. I love all of the limited edition, insanely cute collections that the best brands roll out.
The following are some of my favorite festive offerings this year.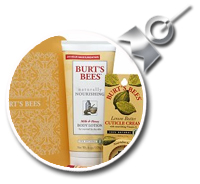 Burt's Bees Holiday Tin | $14
Lip balms + a ready-to-hang ornament = awesome.
Philosophy's Sweet Kisses and Merry Wishes Holiday Gift Set | $36
You can always count on Philosophy for the cutest themed beauty goods. This cool kit—filled with everything from egg nog shampoo to pomegranate bubbly—is no exception.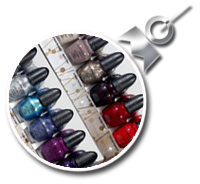 Sephora by OPI Glimmer Wonderland Mini Nail Colour Set |$48
Get your hands holiday ready with this sparking set from Sephora by OPI.
The Body Shop Coconut Gift Set | $30
I'm adding this one to the list for purely selfish purposes. Mom, I want it.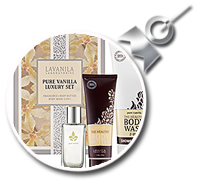 Lavanila Pure Vanilla Luxury Gift Set | $40
Ever since writing about this brand's wonderful roll-on, I've been obsessed with their stuff. This collection is perfect for the vanilla lovers in your life.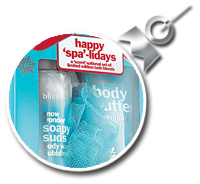 Bliss Snow Wonder Spa-lidays Limited Edition Bath Set | $29
Bliss may just be the best when it comes to cutesy themes (and quality products). Equally as adorable as this soapy Christmas set is their "Mistle Toes" foot pampering pack.
I'm buying both.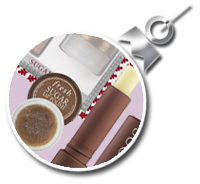 Fresh Sugar Fix
Get your fix of two of Fresh's signature sugar products—including their lip polish, which is perfect for softening dry winter smackers.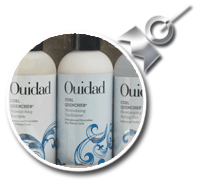 Ouidad's Eat Drink and Be Curly Holiday Gift Set | $44
Curly locks will love this three-piece hair helper.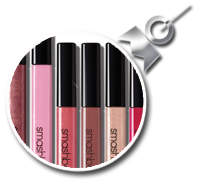 Smashbox Snap You're Fab Holiday Lip Gloss Set | $24
These limited edition glosses make a great gift and come in the slickest holiday-read shades.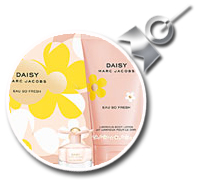 Marc Jacobs Daisy Eau So Fresh Holiday Gift Set | $92
Don't forget fragrance! I love the fact that this one comes with a body lotion, as well as two eau de toilettes.
---

Susan is a freelance writer, born and raised in NYC and currently based in Brooklyn. She's the senior beauty editor for Meets Obsession, and also writes for online publications such as Mamasarollingstone.com, TueNight.com.
and The Huffington Post. Susan had a serious candle hoarding issue that she has no plans to address. She's currently obsessed with Marc Jacobs' new beauty line, her black Zara moto jacket, and Aaron Paul.
All author posts