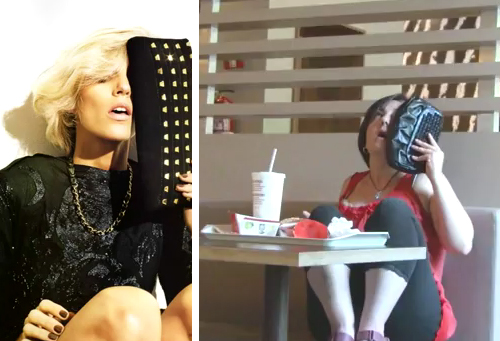 As a culture, we are constantly bombarded with images of waif like models contorted into unnatural positions that are somehow deemed to be attractive.
We have all been conditioned to flip through magazines and not be confused at seeing a model sprawled on the ground, hands draped over her face in a bed of flowers.
Filmmaker Yolanda Dominguez has decided to call attention to this peculiar practice through her humorous short "Poses." Although the premise of the clip is lighthearted, Dominguez brings to light just how unrealistically the fashion industry portrays females.
In the short funny film, Dominguez takes high fashion to the streets of New York by employing real women to pose in public, and some of the reactions of passersby are PRICELESS.
Click play below to watch the short film by Yolanda Dominguez.