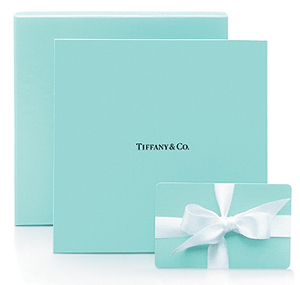 Christian Louboutin, the company known for its trademark red soles, sued Yves Saint Laurent back in April for producing a collection of  red-soled shoes, believing that it could harm their brand.
Judge Victor Marrero presided over the case and found that Louboutin's  2008 U.S. Patent was "too broad," and that exclusively giving rights to a designer on a particular color would be unfair to other designers in the fashion industry.
Louboutin has appealed the Marrero's ruling.
And now jewelry retailer Tiffany & Co. wants to help the shoe brand win its "sole" back.
According to WWD, Tiffany & Co., known for its own trademark Robin's egg blue packaging, has issued an amicus curiae a week ago, which allows the company, who's not involved in the case, to offer the court information that could assist Louboutin's appeal.
The company's involvement is vital to its own brand, simply because if Louboutin's loses its patent, then Tiffany & Co. could lose its trademark color too.
This could perhaps apply to other brands whose color is vital to its company image.