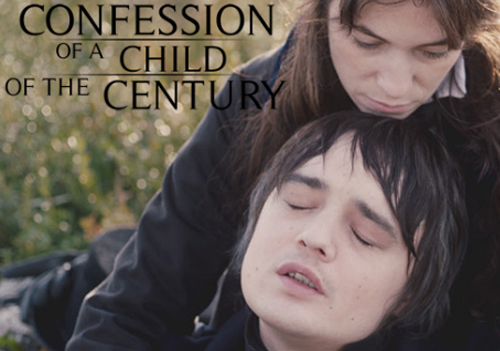 Pete Doherty is starring in a movie that doesn't involve making art from his blood, shooting up heroin or smoking crack and canoodling with Amy Whinehouse and baby mice.
The Brit bad boy and jewelry designer is starring with actress Charlotte Gainsbourg in the Sylvie Verheyde directed period film The Confession Of A Child Of The Century.
And just to clarify, we are talking about the same Babyshambles frontman with  22 drug convictions and a past that includes dating model Kate Moss.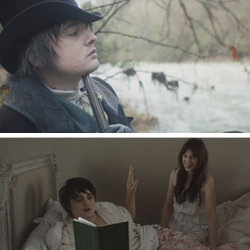 Yea, that Pete Doherty.
Doherty plays the lead of Octavian, who narrates the film based on the autobiographical tale by Alfred de Musset and his affair with George Sand (the pseudonym of Baroness Amandine Aurore Lucile Dupin).
The film, which is still in post-production, is currently seeking funding according to the producer's website.
Sometimes you just don't believe it until you see it…
And that's why we've also included a video showing a sober and clean-fingernailed Doherty in The Confession Of A Child Of The Century film.
Click play below to watch the short teaser clip.
Tags:
Charlotte Gainsbourg
,
Pete Doherty
,
Sylvie Verheyde
,
The Confession Of A Child Of The Century