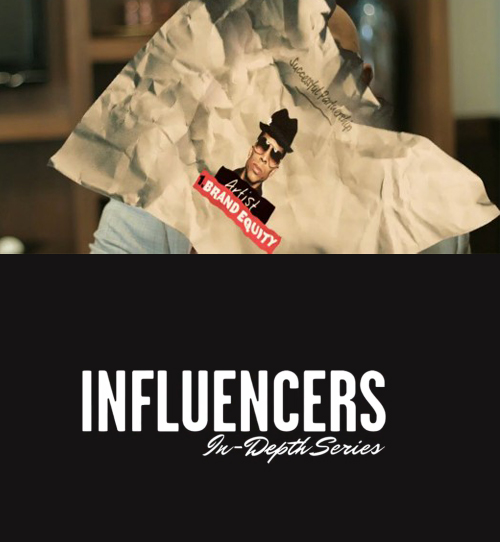 In November of last year we shared the movie Influencers, a short documentary that explores what it means to be an influencer and how trends and creativity become contagious in music and fashion.
The documentary was such a hit, that the producers have continued the conversation with an Influencers In-Depth Series.
Influencer Steve Stoute is featured in the first series, and if you don't know Steve, he is Founder and CEO of Translation, a brand management firm that arranges strategic partnerships between Pop Culture icons (Jay-Z, Gwen Stefani, Lebron James, Justin Timberlake, etc.) and Fortune 500 companies.
He was also named one of the Fortune's 40 under 40 list and inducted into the American Advertising Hall of Achievement (2009) and is one of today's most influential forces in entertainment marketing.
If you're in the creative field, then you shouldn't hesitate to watch this 5-minute clip.
Click play below to watch Steve discuss the concept of cool and how new cultural codes are redefining traditional corporation communication.
[vimeo clip_id=" 18910788″]