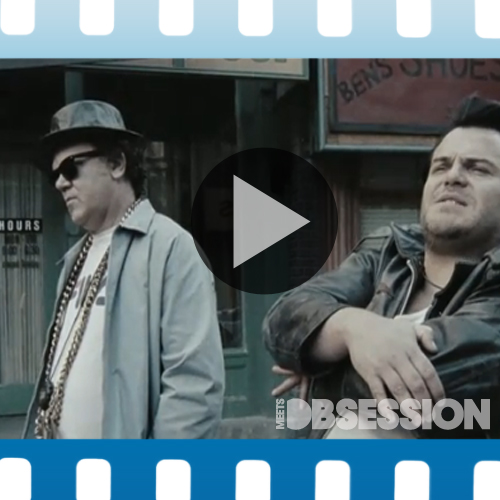 Check out the trailer for a short film that Adam Yauch of the Beastie Boys premiered at this year's Sundance Festival.
The film, entitled Fight For Your Right – Revisited, features a star-studded cast including Ted Danson, Jack Black, Elijah Wood, Seth Rogen, Danny McBride, Jack Black, John C. Reilly, Will Ferrell, Susan Sarandon, Jason Schwartzman, Stanley Tucci, Will Arnett, Rainn Wilson, and many others.
The film will premiere publicly to coincide with the release of the Beastie Boy's new album Hot Sauce Committee Part Two, which is set to drop on May 3rd.