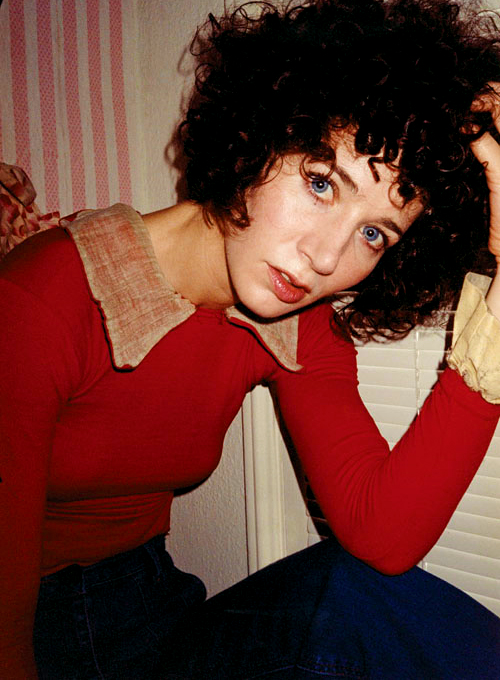 Performing Artist, Musician, Writer, Actress and Filmmaker Miranda July is one very inspiring force in the art world to be reckoned with.
Her striking, intelligent and very honest work breathes new life into matters of the human condition with an approach that indelibly touches on those lonely, awkward, beautiful- and sometimes disturbing moments that we all can relate to.
Five years after the success of  Me and You and Everyone We Know comes her sophomore effort The Future, a film that is much darker and emotional than the previous.
The Future is set to premiere this year at the Sundance Film Festival, and also will be a contender at the 2011 Berlinale International Film Festival.  Watch below to see  Miranda July talk about The Future at Sundance.