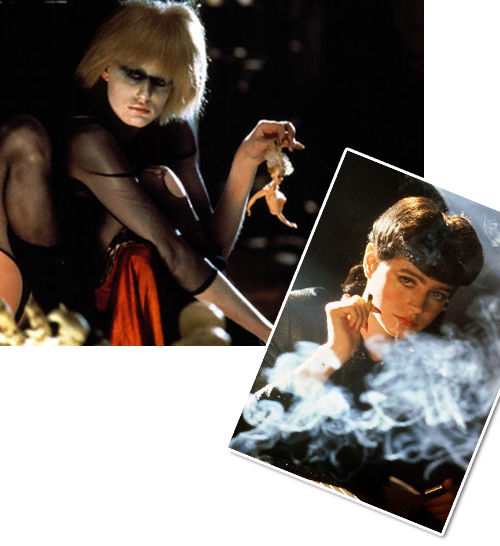 Based on the novel "Do Androids Dream of Electric Sheep?" by Philip K. Dick, the 1982  futuristic, sci-fi flick Blade Runner has just been confirmed for a sequel.
British director Ridley Scott will once again sit in the director's chair and Andrew Kosove, producer of films such as The Book of Eli and P.S. I Love You, will produce the second installment.
Kosove spoke about director Ridley Scott's vision in a recent interview with the Los Angeles Times.
"Everything Ridley does as a filmmaker is fresh. I believe he sees an opportunity to create something that's wholly original from the first Blade Runner."
The original film stars Harrison Ford as Rick Deckard, a retired cop hired to track down genetically engineered human replicants. A young Daryl Hannah and Sean Young (before her Celebrity Rehab stint) both star in the original Blade Runner film.
Today, the film still remains a cult classic and is considered by some critics, one of the best films ever made. With Blade Runner having such an influence on current films, pop culture and fashion, the sequel will have enormous shoes to fill.
Tags:
Andrew Kosove
,
Blade Runner
,
Daryl Hannah
,
Harrison Ford
,
Ridley Scott
,
Sean Young