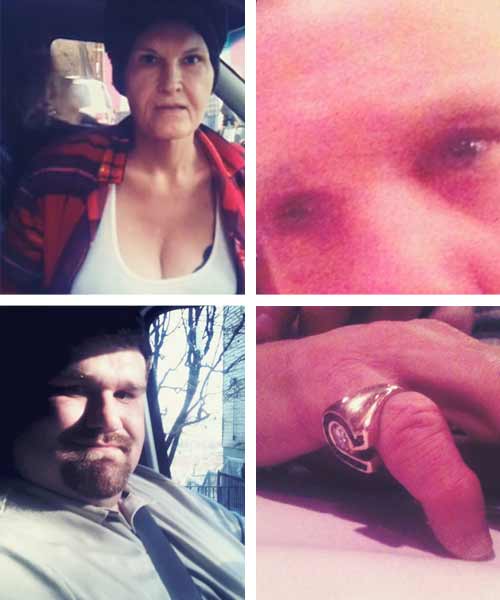 Ryan Gosling is the latest actor turned DIY art project doer in a series of film portraits that he shot, directed, and edited on his cell phone.
Armed in Cincinnati with a cell phone, Ryan captures his subjects; a divorced taxi driver, a hermaphrodite transsexual with ovarian cancer and the "Godfather of Cincinnati",  in three compelling short films.
Check out below to watch Ryan's directorial debut in a series of engaging cell phone portraits.
[vimeo clip_id="20128740″]
[vimeo clip_id="19909783″]
[vimeo clip_id="20127685″]