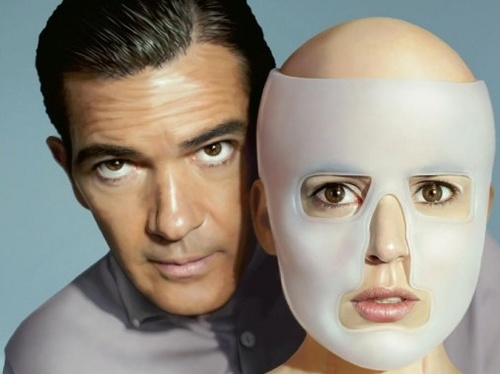 Earlier this week, the new trailer for Pedro Almodóvar's psycho-sexual thriller The Skin I Live In hit the web. The Cannes Film festival hit is set for a limited release in the US on October 14, with an additional showing at the New York Film Festival.
The Skin I Live In stars Antonio Banderas as a plastic surgeon who becomes interested in developing a new type of skin after his wife is killed in a car crash.
The trailer is as equally chilling as it is exciting, with lots of twists and turns. Banderas' creepy performance also looks like something you won't want to miss.
Will you see "The Skin I Live In" when it hits theaters?