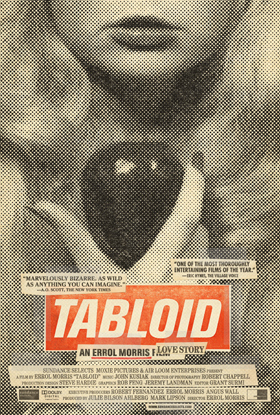 Meets Obsession is giving 50 ADVANCE SCREENING PASSES to see the upcoming documentary film, TABLOID.
Winners will receive ONE (good for 2) screening pass to see TABLOID at Landmark E Street Cinema on Wednesday, July 13th at 7:30 pm in Washington D.C.
Simply enter for you chance to win by clicking here.