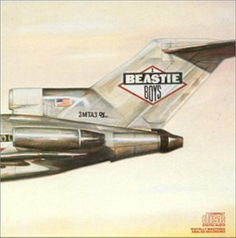 Now, here's a little story I got to tell about three bad brothers you know so well it started way back in history… well, in 1986, actually…
In honor of the impending May 3rd US release of their new album Hot Sauce Committee Pt. 2 (Part one lives, apparently, in legend alone), and the release of the new single "Make Some Noise" (with its awesome video) this week for Flashback Friday, we're going to remember the ground-breaking Beastie Boys album Licensed to Ill.[divider]
Come on!
If you're anything like me (devastatingly handsome, that is), your first exposure to the Boys Beastly was the cultural explosion of "Fight for Your Right," and its crazy, pie-centric video.
Wow, these guys are dicks…
But I would say, if it's early Beastie Boys videos you're after, "No Sleep Till Brooklyn" is what it's all about:
Ad Rock: microphone slinger, dentist…
It is widely acknowledged (or bandied-about, as they say in Nepal), that Nirvana killed Hair Metal (Kurt Cobain, himself, never got over it), but I think the Beastie Boys definitely drove one of the first nails in the coffin with their derisive send-up of the genre.
Aided by a toupee-wearing, ersatz Dom DeLouise (reknowned Hair Metal killer) and Slayer guitarist Kerry King, the thorough rejection of the excesses of such brazenly nonsensical music is made clear by the title to the song, which is, itself, a take on the Motorhead album No Sleep 'til Hammerstein.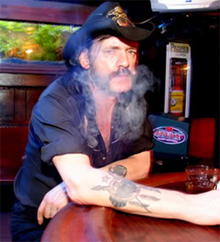 Lemmy would like to know just why the hell I'm talking about Hair Metal…
Shut up, Lemmy!
It's not exactly jumping out on a limb in stating Licensed to Ill revolutionized Hip-Hop (it did used to be called Blip-Blop before the Beasties came along, though), but prior to the arrival of Beastie Boys, it was New York State Law that rappers had to dress like the village people.
Just look at Grandmaster Flash and the Furious (or is it Fabulous?) Five:
Young man! Won't you listen to me!?
These guys are way cooler!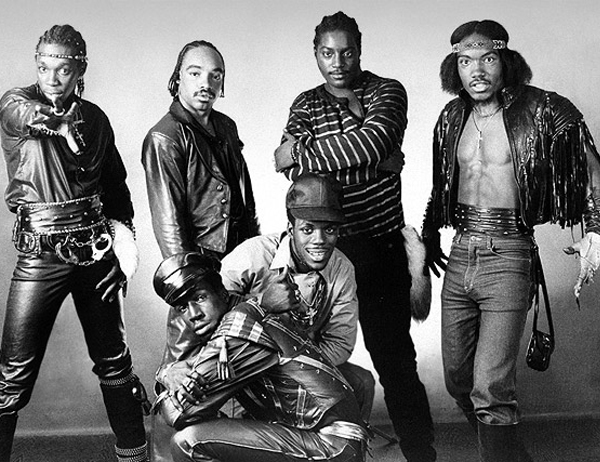 Accessorize!
The album though: crazy awesome.  "Rhymin &  Stealin?"  You damn right I'm deliverin' Colonel Sanders down to Davey Jones' Locker!  "The New Style?"  Yes! I broke into your locker!  And yes!  Your glasses deserved to be smashed!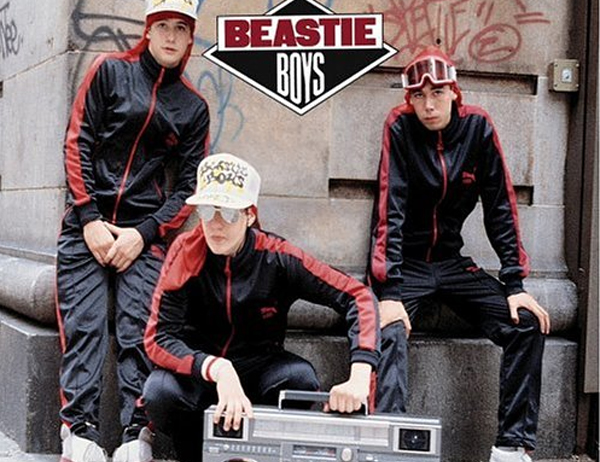 Seriously, I could list and misquote the songs on this album all day, but really, we're all better than that.
So, do yourself a favor, on this holiest of Flashback Fridays: give it a spin, preferably on cassette, motherfucker!