Summertime is upon us. It's the season of sun, surf, and most exciting of all, the year's best music festivals. Here's a list of five festivals that are sure to make this summer unforgettable.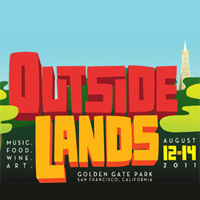 Outside Lands
One of the last major festivals of the summer, Outside Lands (OL) is based in San Francisco's Golden Gate Park. On August 12 – August 14 the Bay Area will be overrun by more than 70,000 attendants to celebrate some of the greatest, popular artists of our time. OL is a glorious three-day event that marks a wonderful close to a season filled with great music. Headlining the tour will be: Kings of Leon, Further, The Strokes, My Morning Jacket, Phoenix, Muse, Phish, Arcade Fire, The Black Keys, Deadmau5, MGMT, Girl Talk, and Decemberists.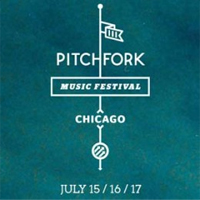 Pitchfork Music Festival
Although Pitchfork (PMF) may not be as seasoned as some of its peers, the eponymous festival hosted by the indie music website has an impressive lineup.
Chicago based, PMF will run from July 15 – July 17 and feature a great mix of established performers as well as several up and coming bands like Animal Collective, TV on the Radio, Cut Copy, Fleet Foxes, No Age, and James Blake.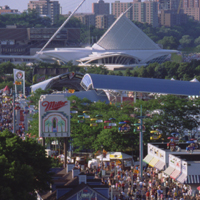 Summerfest
Located in Milwaukee, Summerfest is technically the largest festival in the United States. Since 1968, thousands of people have arrived each summer to listen to some of the world's most diverse acts who perform on 12 stages. Summerfest is from June 29 – July 3 and July 5- July 10.
Some Headliners this year are: Kanye West, Katy Perry, Kid Cudi, Hall & Oates, Meatloaf, Toby Keith, Kid Rock, Sheryl Crow, Def Leppard, Heart, The Black Keys, Sugarland, and Peter Gabriel.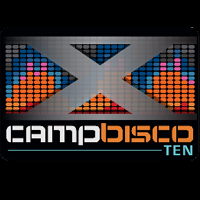 Camp Bisco 10
One of the best electro-rock music festivals in the country, Camp Bisco 10 is based in Mariaville, New York and features 3 days of nonstop cutting-edge electronic music. On July 7 – July 9, you can hear some great names perform, like: Pretty Lights, Bassnectar, Death From Above, The Disco Biscuits, and even Wiz Khalifa.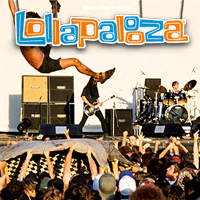 Lollapalooza
There is not much that really needs to be said about this iconic festival. Chicago based, and hosting eight stages in Grant Park, this festival features three days of an out-of-this-world lineup. Although Lollapalooza has had a long run, the festival only has secured its central location in Chicago in 2005. This year, head to Grant Park on August 5 – August 7 to see some of the world's biggest names perform among the great skyscrapers and city lights. A few of the names headlining at Lollapalooza are Eminem, Foo Fighters, Coldplay, Muse, and Deadmau5.
Tags:
Camp Bisco 10
,
Lollapalooza
,
Music Festivals
,
Outside Lands
,
Pitchfork Music Festival
,
Summerfest