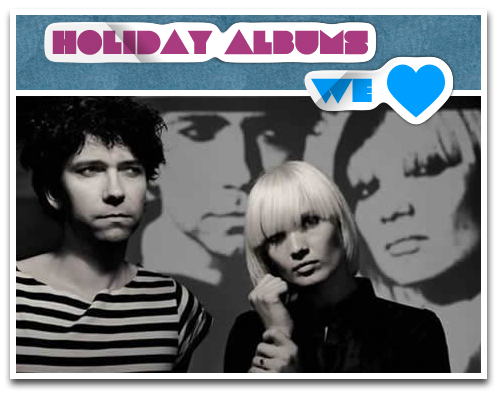 Yes, it's that time of the year again (as though you needed me to tell you, what with all the decorations and feverish holiday spirit in the air)! As with any momentous occasion, a good soundtrack is imperative for a successful holiday celebration. And we, at Meets Obsession, are offering up our picks for some serious holiday cheer.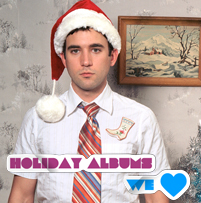 Sufjan Stevens —Songs for Christmas
Leave it to Stevens to always have his way with pleasant songs coupled with quirky instruments playing in the background, so a Christmas-themed album perfectly suits the indie singer-songwriter.
Songs for Christmas is full of pleasant classics, like his rendition of "Angels We Have Heard on High," that is replete with electronic gurgles and double tracked vocals.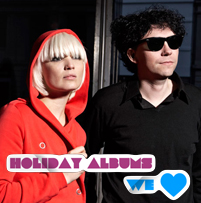 The Raveonettes — Wishing You a Rave Christmas EP
Indie-electro duo, the Raveonettes managed to make a Christmas album that hardly felt overly Christmas-y at all.
The only way a listener would ever guess is by looking at the title of the album and the songs that come with it, like "Come on Santa" and "Christmas in Cleveland."
The album is a lot of fun, and the perfect music to play at any holiday party. While it may not be the traditional "Bing Crosby" track, its hushed vocals and relaxed compilation of guitars and twinkling xylophones is a must-listen .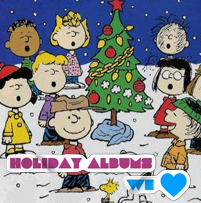 Vince Guaraldi — A Charlie Brown Christmas
Is there a holiday season that passes by without a Charlie Brown Christmas special airing on television? Probably not.
So grab a blanket and some hot chocolate and listen to Vince Guaraldi's original 1965 soundtrack for Charlie Brown and the gang. If you want to get especially nostalgic, put on "Linus&Lucy" and dance around the house as if you were a Peanut, yourself.
Tags:
Holiday 2011
,
Sufjan Stevens
,
The Raveonettes
,
Vince Guaraldi