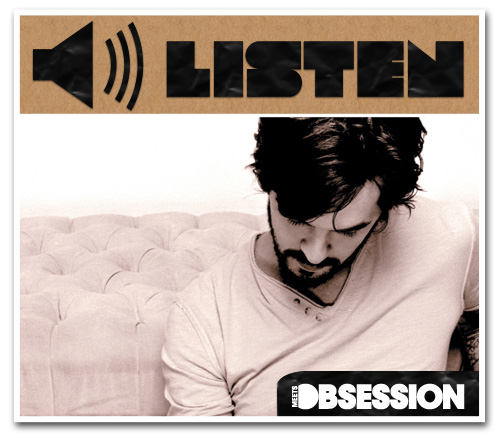 I was introduced to Norwegian singer-songwriter Thomas Dybdahl this past week when he opened for Tori Amos on her Night of Hunters Tour at the beautifully intricate Orpheum Theatre in Downtown Los Angeles. I was instantly blown away by the profound sincerity that echoed from his chilling voice as he performed.  Dybdahl is heartfelt, immensely talented, and refreshing, and when he sings, he seems to be resurrecting the musical style and distressing emotion of iconic figures like Jeff Buckley and Nick Drake.
Tori Amos' tour is sure to introduce the American audience to Dybdahl who is already quite well-known in Norway.
His "A Love Story" song off of his most recent album Songs, released this past July, is prosaic, insightful, and beautifully chilling. Take a LISTEN.
Tags:
LISTEN
,
Thomas Dybdahl